Welcome to Wells Gray Country
Located in the Thompson Nicola region of interior BC, Wells Gray Country encompasses a number of vibrant rural communities. This beautiful area of lakes, forests, mountains and rivers is centered around the vast wilderness preserve of Wells Gray Provincial Park and the town of Clearwater— your gatetway to adventure.
The communities of Clearwater, Upper Clearwater, Vavenby and Birch Island are centered here in the North Thompson Valley, where the Clearwater, North Thompson, and Raft Rivers meet. It's also the place where two mountain ranges, the Cariboo and Shushwap mountains, intersect.
The people of this place come from the land and know the land. The Simpcw and the Tsq'escenemc First Nations have called this place home since time immemorial. Settler and pioneer families also settled in this rugged landscape. Today, you'll find friendly and welcoming communities that are fiercely proud of their rural lifestyle.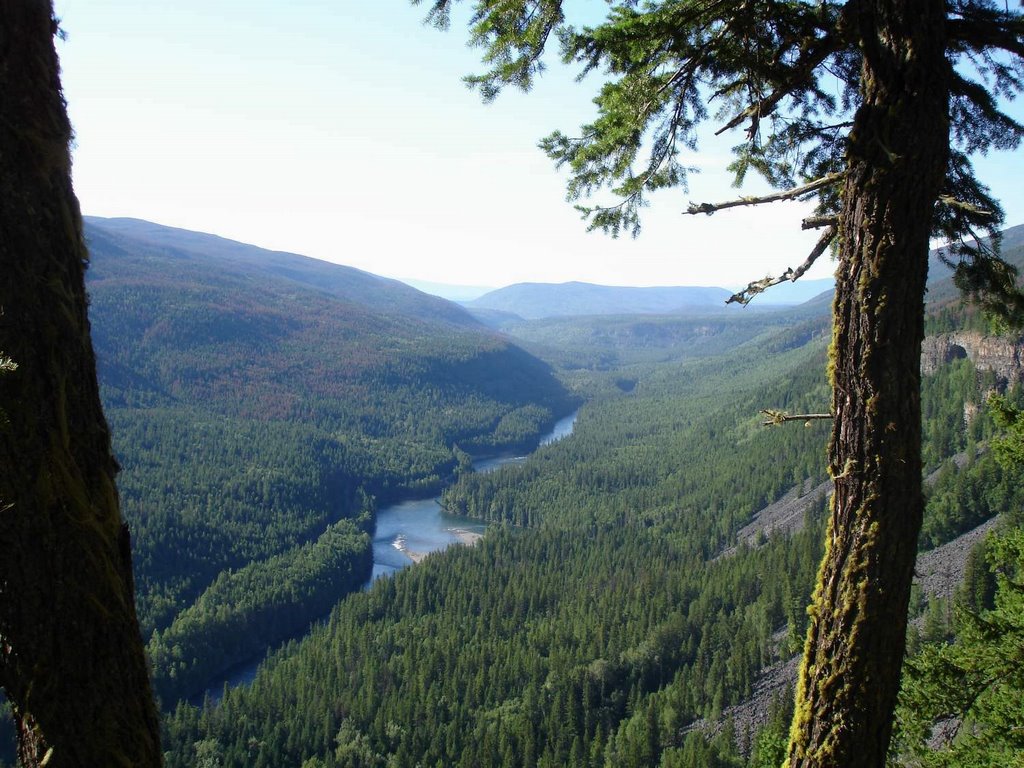 A Place Like No Other
Wells Gray Country and all the communities and lands within it are unlike any place in the world. Wells Gray Park exists to protect and preserve the heart of the world's only inland temperate rainforest. Here you'll also find extinct volcanoes, lava beds, mineral springs and glaciers and 41 named waterfalls.
Established November 28, 1939, the Wells Gray Provincial Park was named for the Honourable Arthur Wellsley Gray, Minister of Lands for British Columbia from 1933 to 1941.
In this dense forest you'll find a wide diversity of plant and animal species. Douglas-fir, western red cedar and hemlock where wildlife abound with larger animals, such as the grizzly bear, black bears, moose and caribou. In this important natural preserve you'll find over 1,000 species of lichen, about half of all the species that exist in British Columbia. Overhead and in the trees live 219 species of birds. Learn more about this unique expanse of wilderness that is teaming with life.
Our Story